WASHINGTON DC –
Saying that they had received a time out once for something that wasn't nearly as bad, Congress this morning was secretly hoping that President Trump and Lavar Ball would finally get a time out for all their fighting in the media, since they definitely have it coming.
They Get Away With Everything
"This is way, way worse than that time we were in the press room watching TV and wouldn't come back to vote as soon as we were called," said Freedom Caucus Leader Mark Meadows. "It was like one minute, and we got a time out right away. And it was a long one."
Senate Majority Leader Mitch McConnell also thought the President and Mr. Ball deserved a time out. "We're always getting in trouble. Even when we do things that are hardly bad at all, like not cleaning up our areas when we're done." he said. "They definitely deserve a time out because they are saying all kinds of stuff to the media and not getting in trouble."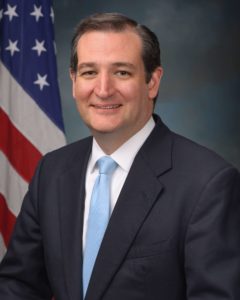 "One time we were told to vacuum the chambers," said Senator Ted Cruz from Texas, "and it was like we didn't even get a chance to go get the vacuum and we were already being told to go to our offices. We said 'we can't find the vacuum!' and it didn't even matter."
"If the President and Lavar do not get a time out, that would be totally ridiculous,"  the Senator said.
Being Considered By Supreme Court
While the Justices on the Supreme Court said they are not happy with the President and Mr. Ball, they said Congress needs to focus on what they are supposed to be doing, and not worry about others.
Due of the open vacancy on the Court, it was unclear if there would be a majority in favor of discipline, which could also include no allowance, and shoveling the steps of the capitol.
Opening arguments by Mr. Ball and Mr. Trump, who will appear before the court, are scheduled to last into the Spring of 2022.

makeamericathebest.com
Your Trusted Source for Faux News