CLEVELAND, OH –
As the losing streak for the Cleveland Browns shows no signs of abating, the National Organization For Sports Social Media has placed the social media team for the NFL's Browns on suicide watch as a precautionary measure following the team's latest loss this season.
Round the clock monitoring will begin starting immediately, and all dangerous objects will be removed from the social media office, including metal cleats, tail-gating bar-b-que forks, and "D-FENSE" signs.
All social team members will be required to wear "WE ARE NUMBER ONE" foam fingers on their hands until they can be properly evaluated by a qualified mental health professional.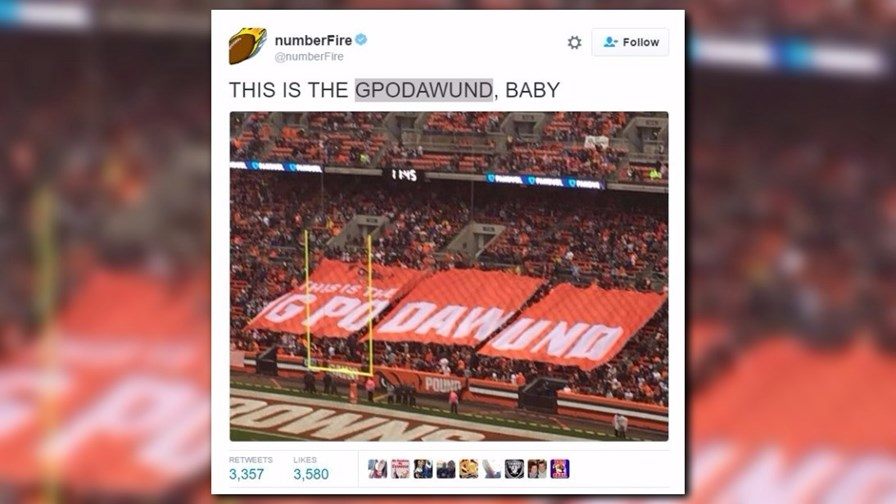 makeamericathebest.com
Your Trusted Source for Faux News