Below are our weekly NFL Fantasy Foot Rub Rankings.
(This list is for this week only; not the entire season.)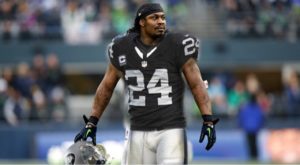 1) Marshawn Lynch
Marshawn is a beast, and who wouldn't want those beastly hands working on your metatarsals? Sure, he might only be massaging your feet "because I'm paid to be here", but his powerful grip would be sure to give your arches an interview they won't forget.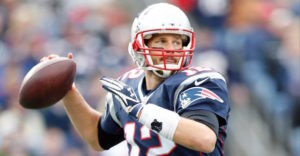 2) Tom Brady
No one has better control of a football than Tom Brady. And no doubt his magic fingers would steer your feet to the Superbowl of relaxation. That's why he is one of our top ten fantasy foot rub picks for this week.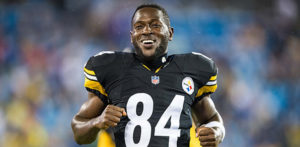 3) Antonio Brown
Nothing would make your "An-Toe-nios" feel better than 5 minutes of this talented receiver working over your tootsies. You'd definitely be catching a break with his hands on your feet.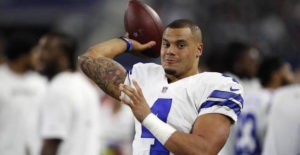 4) Dak Prescott
Your feet would be thanking you if this Dallas quarterback was "Pressing" on them. Dak's skills at finding the open man would be a big assist in finding that knot in your plantar fascia.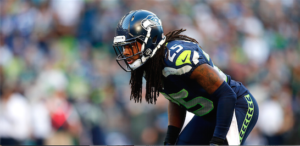 5) Richard Sherman
A person would "Sher" be lucky to get a foot rub from this all-pro cornerback. His ability to keep up with receivers makes him an excellent pick to maintain coverage of all the tired muscles in your feet.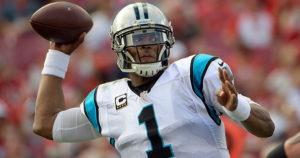 6) Cam Newton
Dogs barking? A foot rub from Cam Newton would make you feel like a "New" person. A great quarterback, he's got all the necessary tools to make your feet feel like a winner.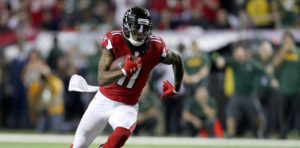 7) Julio Jones
Your feet will be "Jonesing" for another foot rub after this all-pro receiver finishes delivering a massage. His bursts of finger speed will have your feet feeling great in 4.0 seconds flat.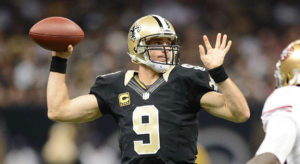 8) Drew Brees
With one of the quickest wrists in the game today, it would be a "Brees" delivering a great massage to your feet for this perennial pro-bowler. Always on target, whether it's with a football, or the balls of your feet, Brees is a great pick any week.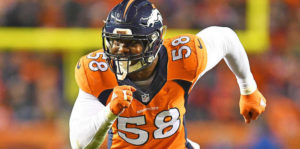 9) Von Miller
You're going to "Von" another foot rub after this standout linebacker is done kneading your aching heels. It's not unusual to feel a "mile high" after a foot massage from Miller.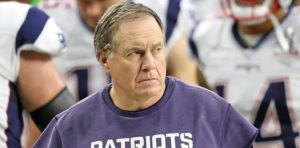 10) Bill Belichick
This mastermind of five Superbowl victories massages feet like only a true champion can. He knows where your feet are going to hurt next, even before you do. A legend in the annals of foot rubs, he is this weeks tenth and final Fantasy Foot Rub pick of the week.